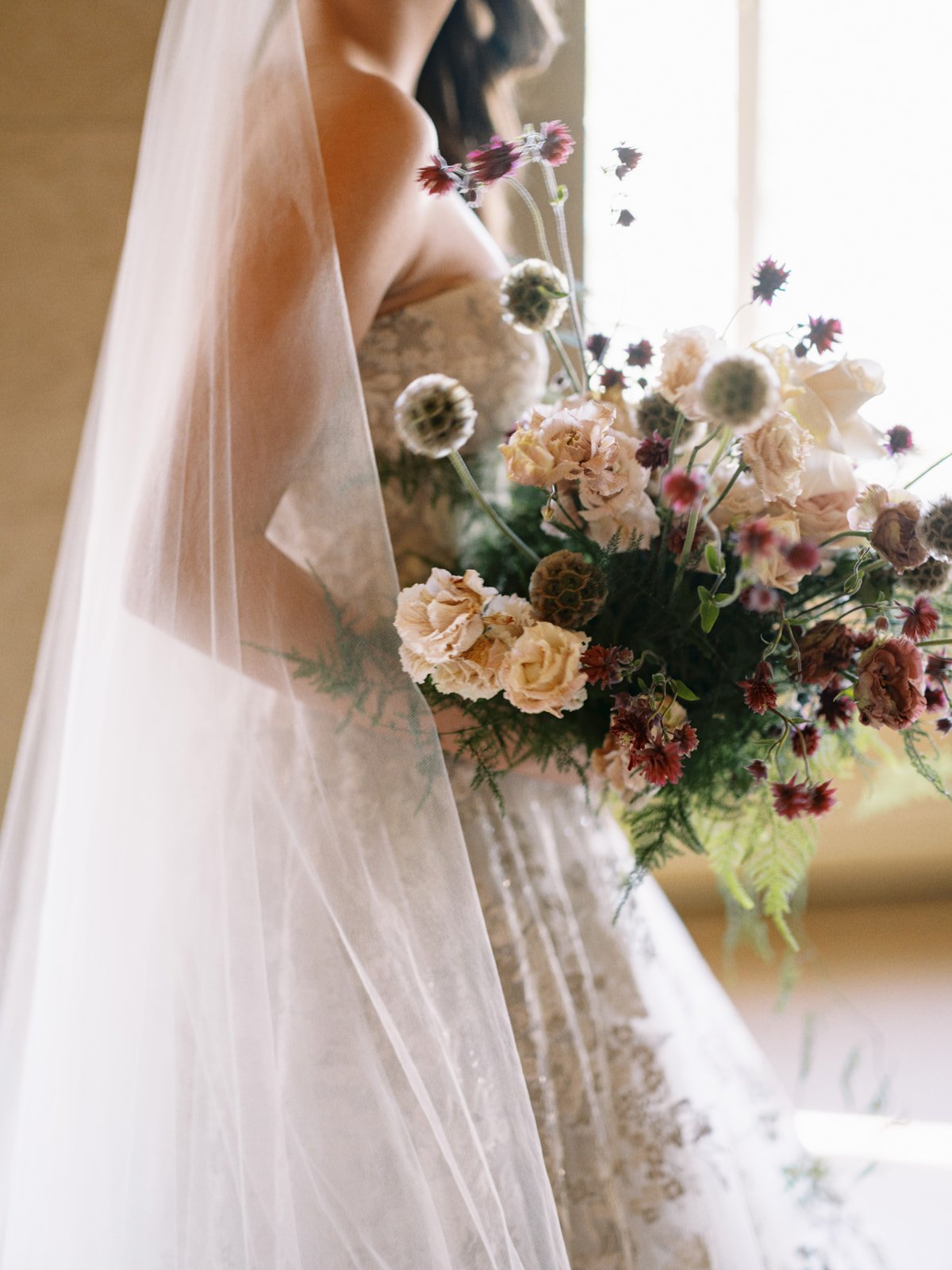 Because we know your wedding is a unique and precious moment, the Château brings all its expertise and savoir faire to help you during the preparation of this event. Our team of professionals will be present at every moment to inspire you, guide you, and make every effort to create magical and unforgettable moments.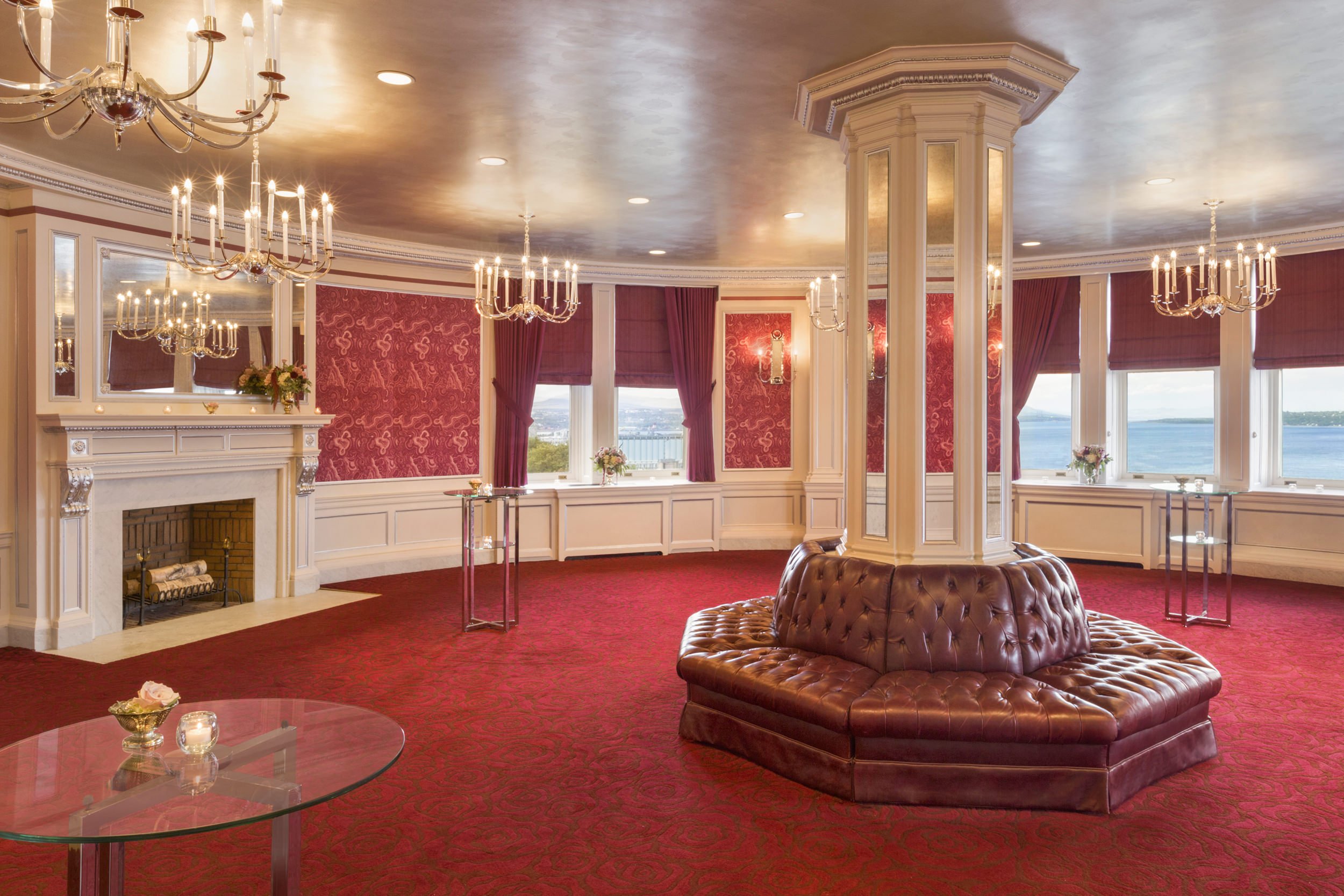 From family get-togethers to spectacular galas, the Château is known for making any event grand. Contact our dedicated team, so we can handle all the details and you can enjoy each of these magical moments.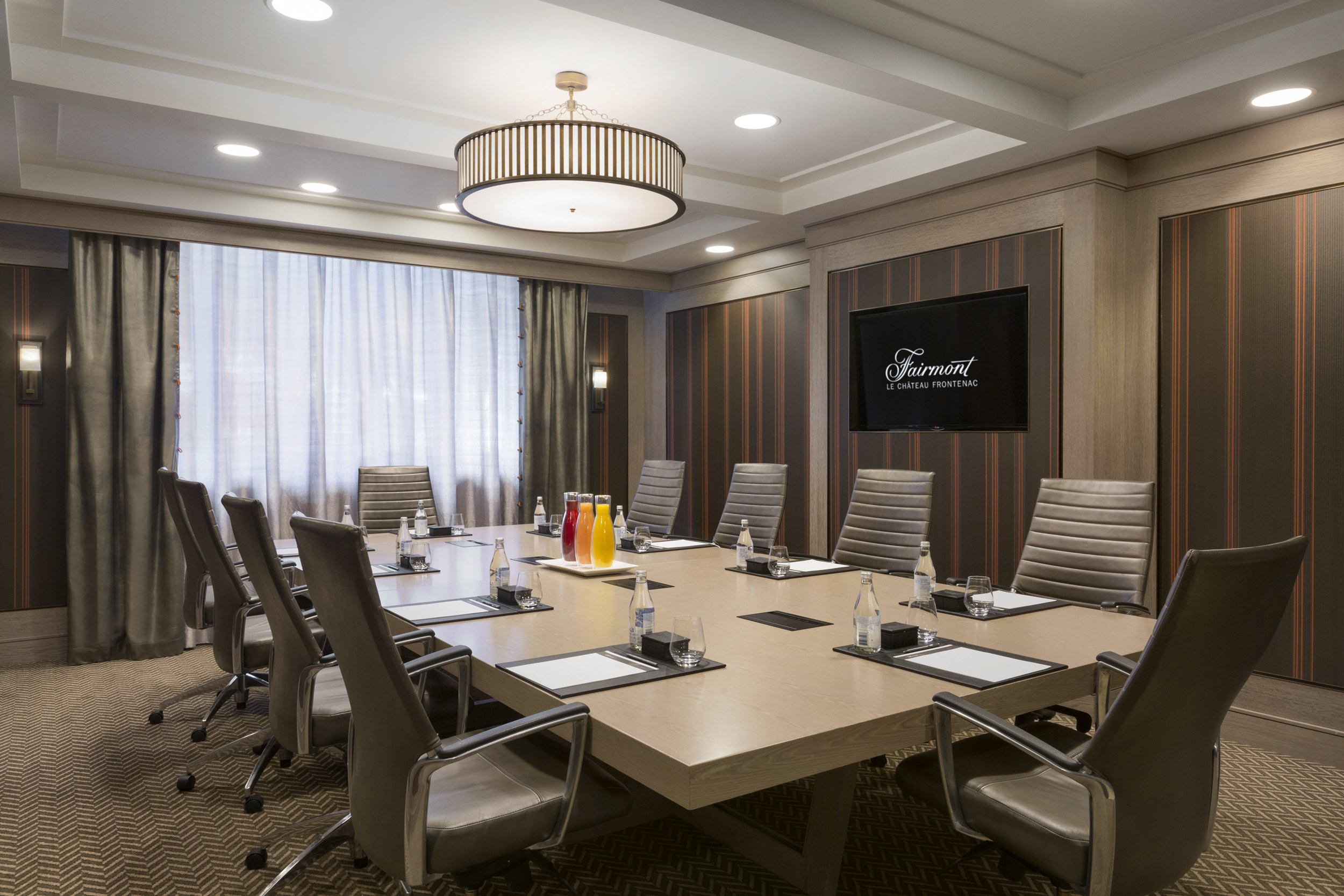 At Fairmont Le Château Frontenac, you can combine business with pleasure to organize conferences and meetings like no other.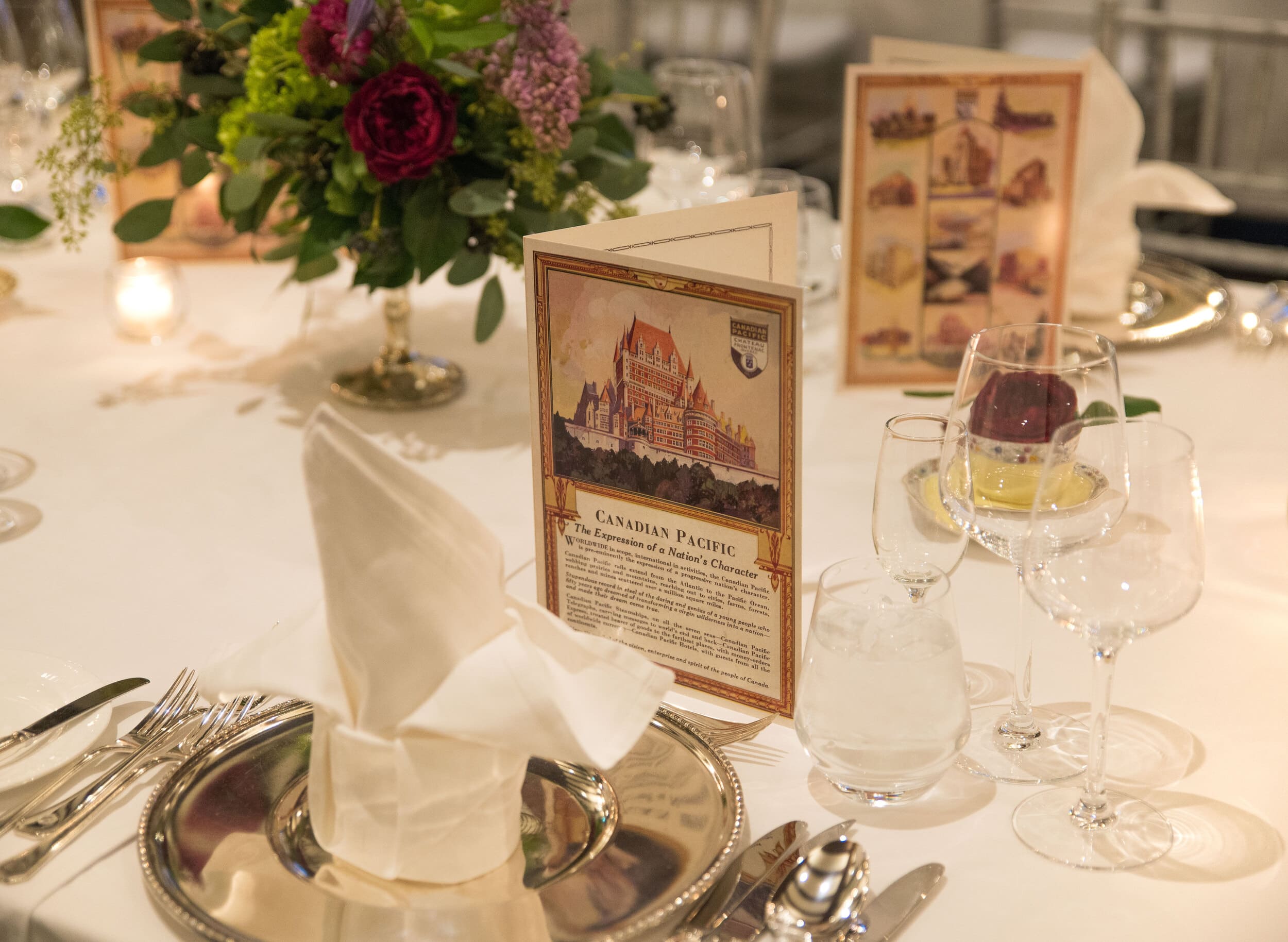 Made to Measure
Original turnkey events: we can create truly exceptional and unique experiences for your family or company that reflect the unique character of the Château and its legendary lifestyle.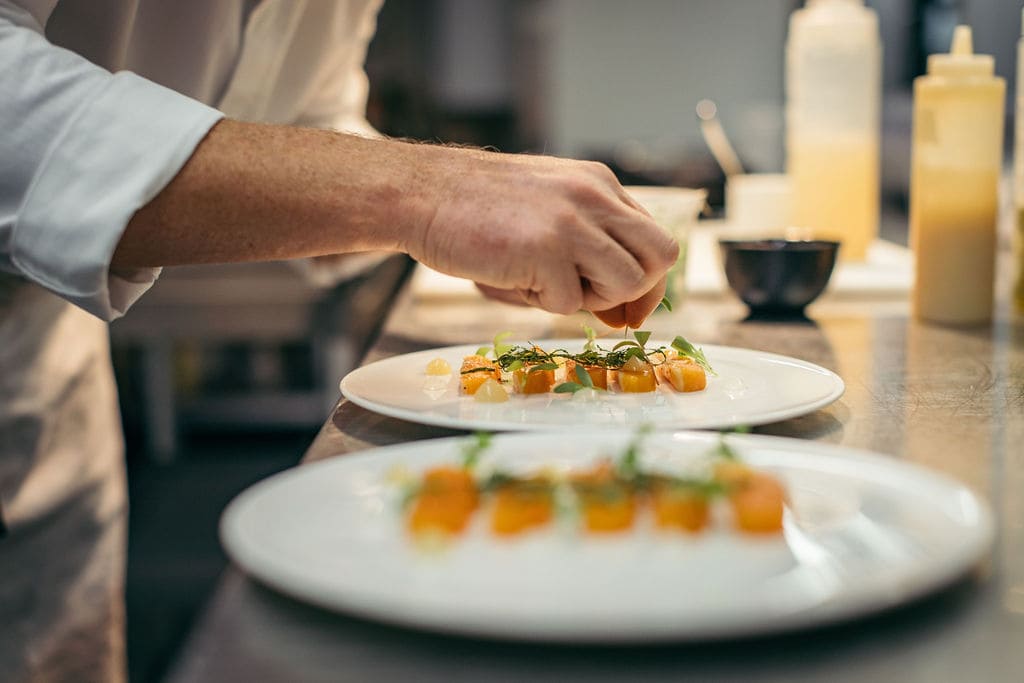 Exquisite Banquet Menus
An exceptional venue for your event, Fairmont Le Château Frontenac also offers incomparable cuisine, created by an experienced team.
Outside Catering
Subtly balanced between tradition and modernity, the Château Frontenac's caterer is always renewing itself to wow your guests, for your biggest event as well as your smaller meetings.
Exclusive Offers and Updates from Fairmont Le Château Frontenac