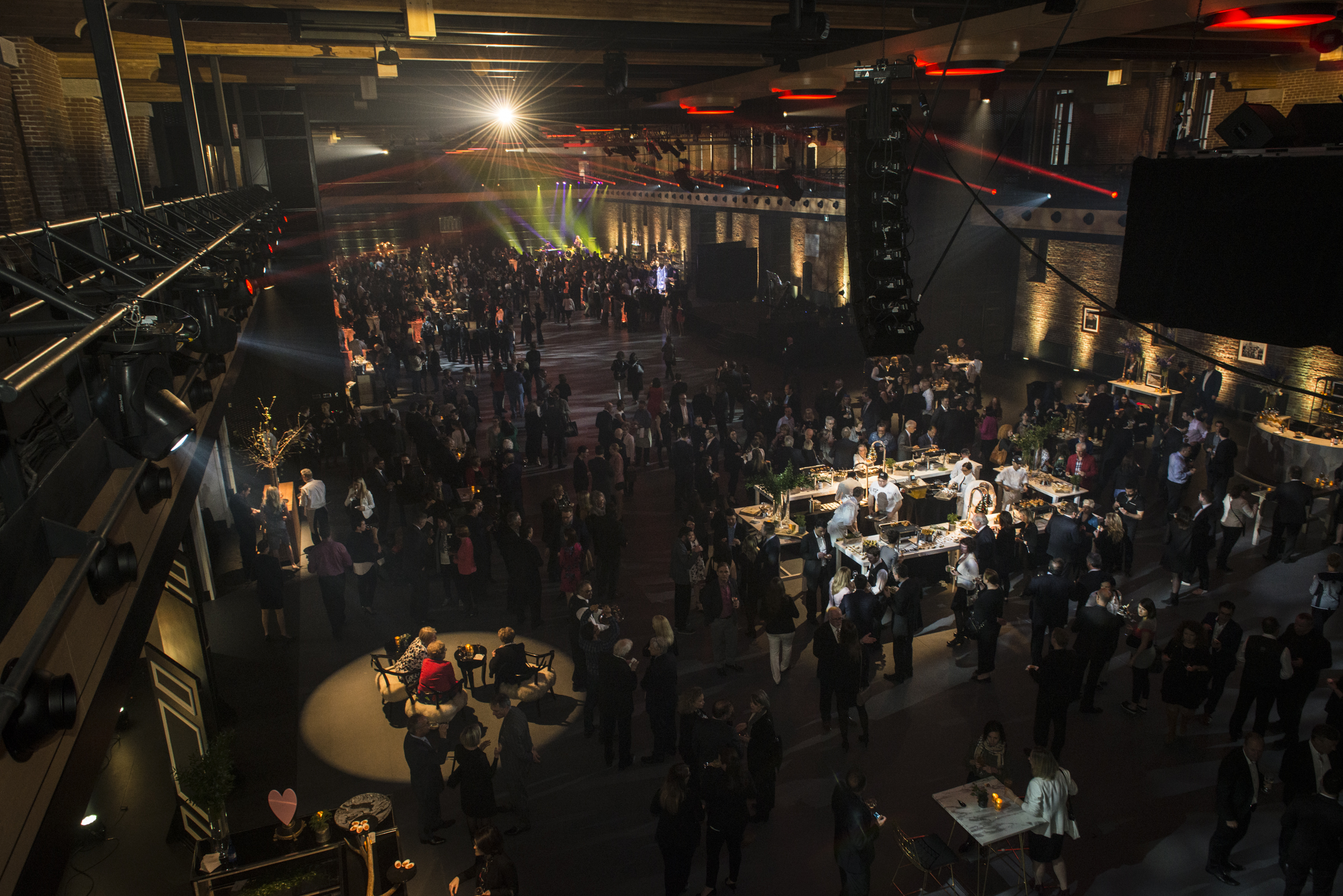 Manège militaire - Voltigeurs de Québec Armoury
Located in the heart of Old Québec, the Voltigeurs de Québec Armoury is the only military building in Canada to have been recognized as a national historic site. Today, it has become the hot new destination to hold large-scale events.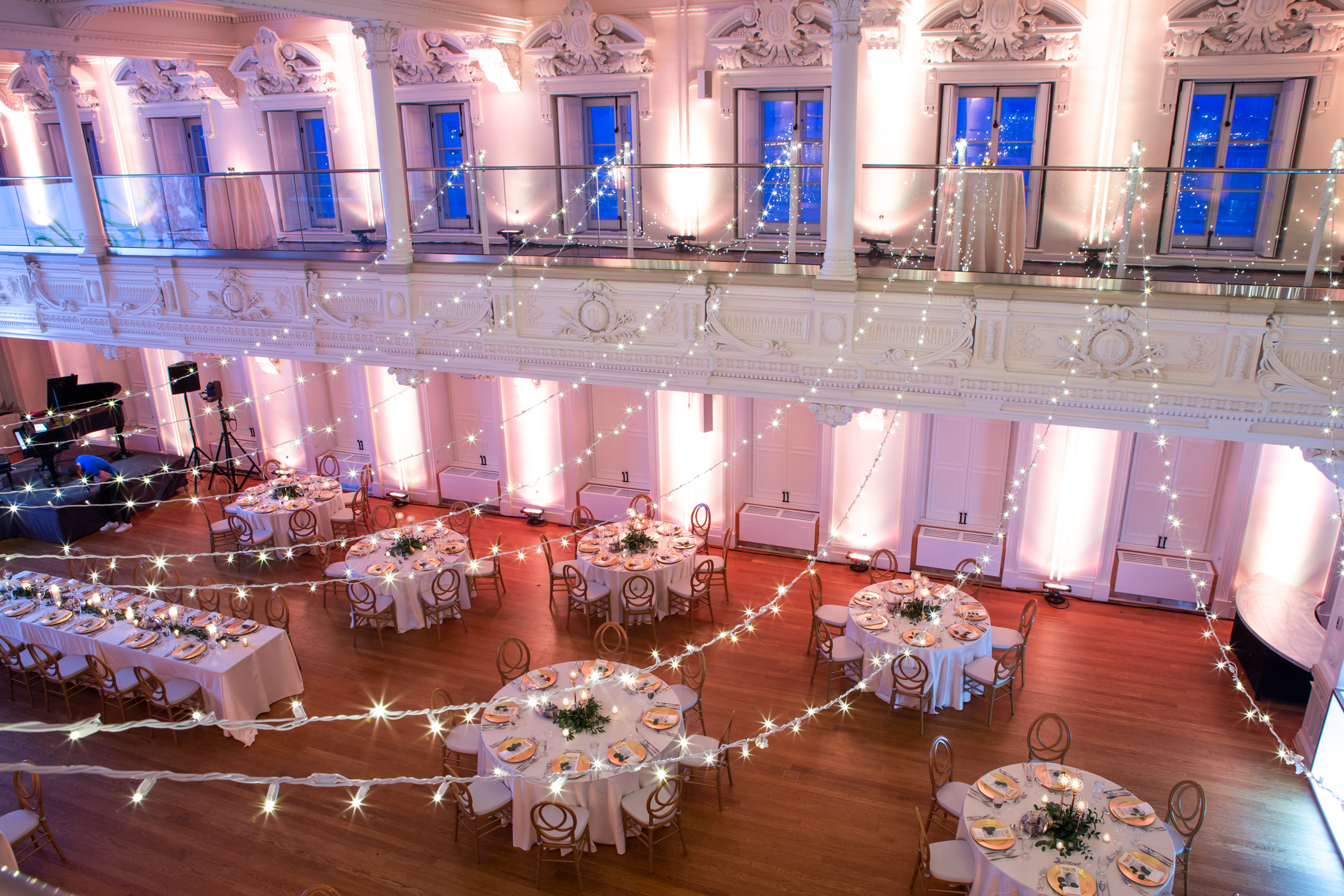 Salle des promotions
Located in the Québec Seminary which was founded in 1663, the Salle des Promotions is a bewitching and truly unique venue. This Québec heritage site is the perfect location for receptions and galas.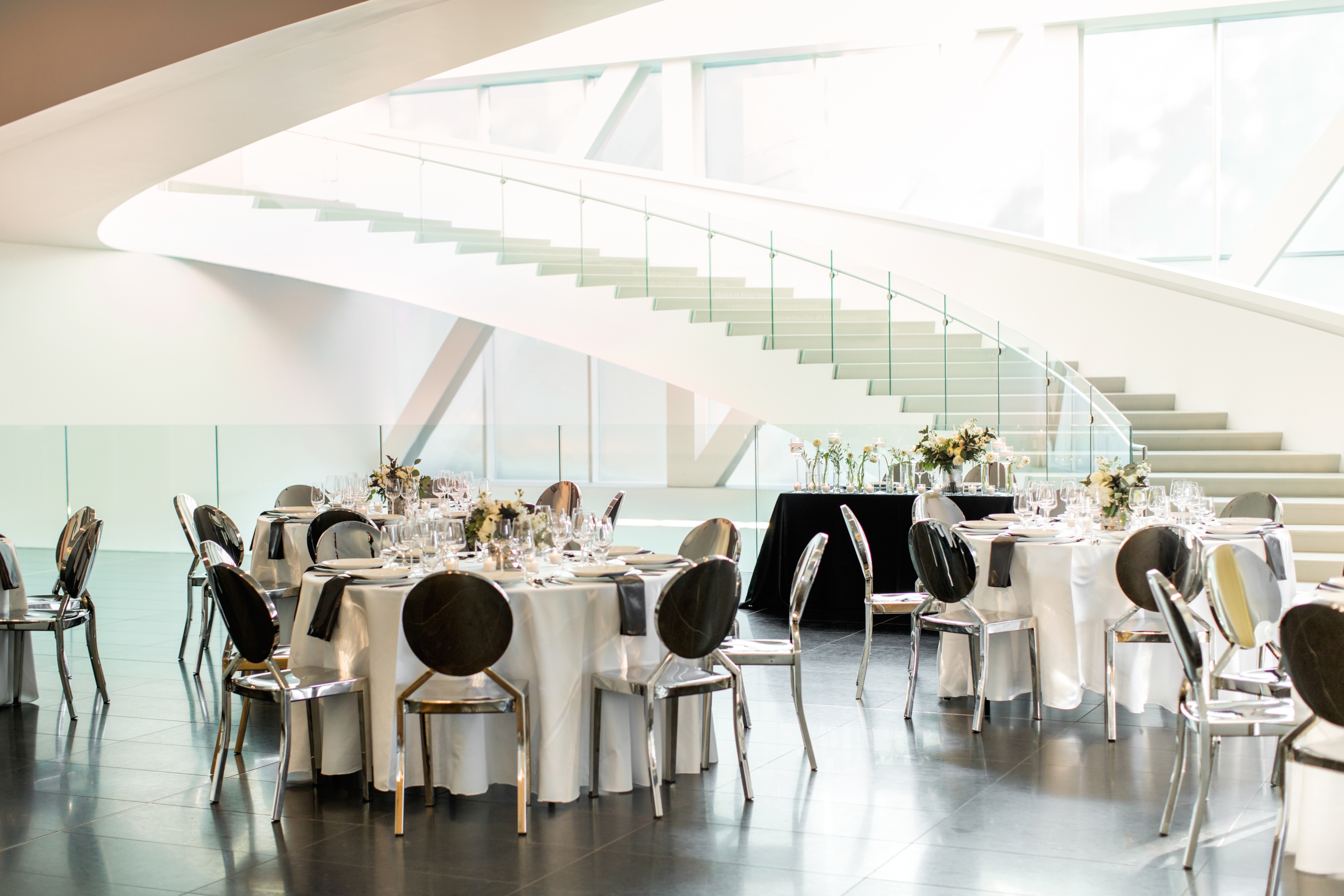 Musée national des beaux-arts du Québec
Located in the heart of Battlefields Park, the Musée national des beaux-arts du Québec (MNBAQ) offers multiple spaces for holding events. The unique architecture of the Pierre Lassonde Pavilion will only add to the glamour of your receptions.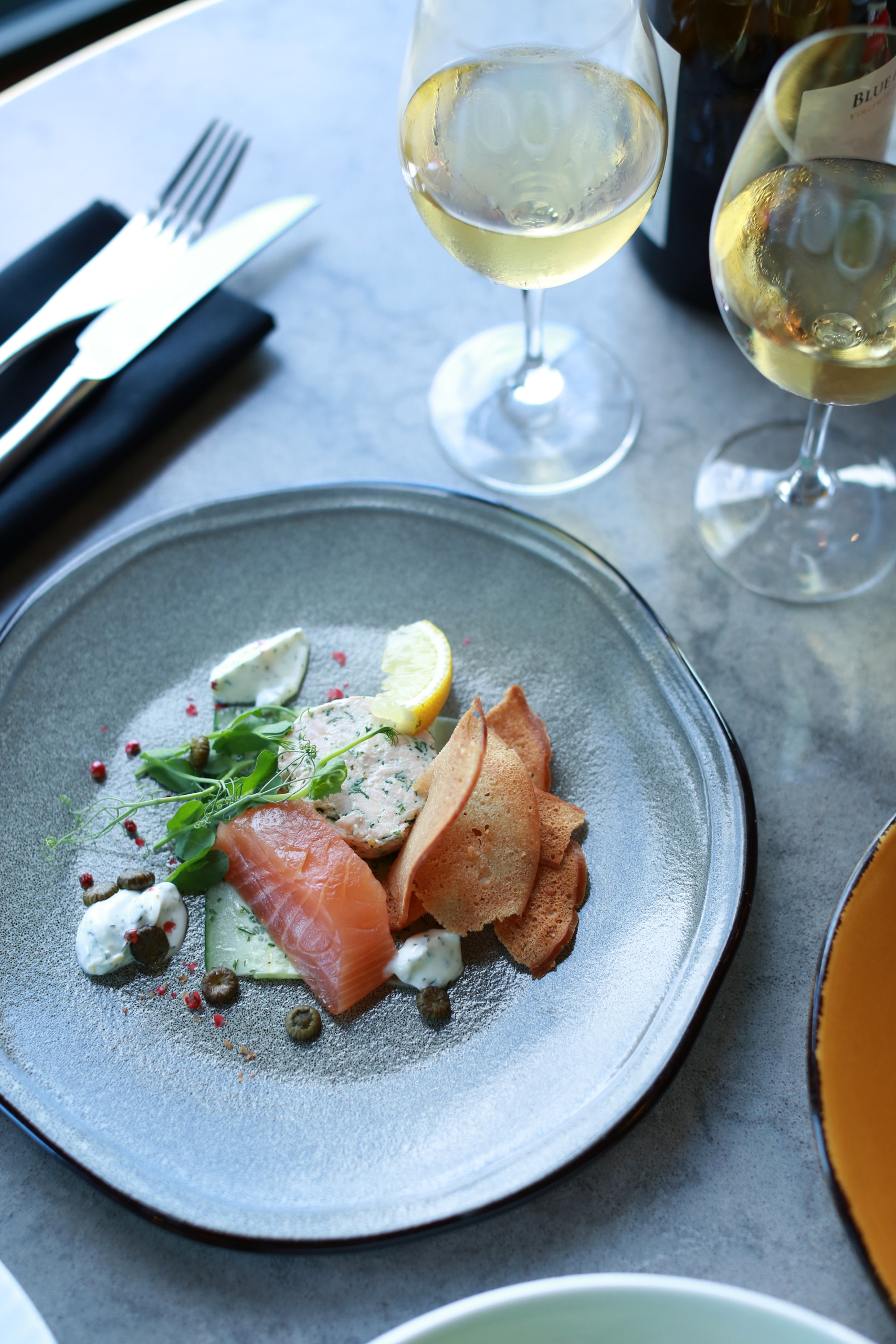 The menu :

modern and creative
The Château's culinary team makes the most of the richness of the local products to offer a modern and vibrant caterer cuisine.
The know-how, the creativity and the constant desire of innovation of our team leads the way.
From cocktails to desserts, the luxuriance of the catering menu impresses by its quality and variety. No matter the size of your event, exceptional fresh products and perfect menus are always on the table.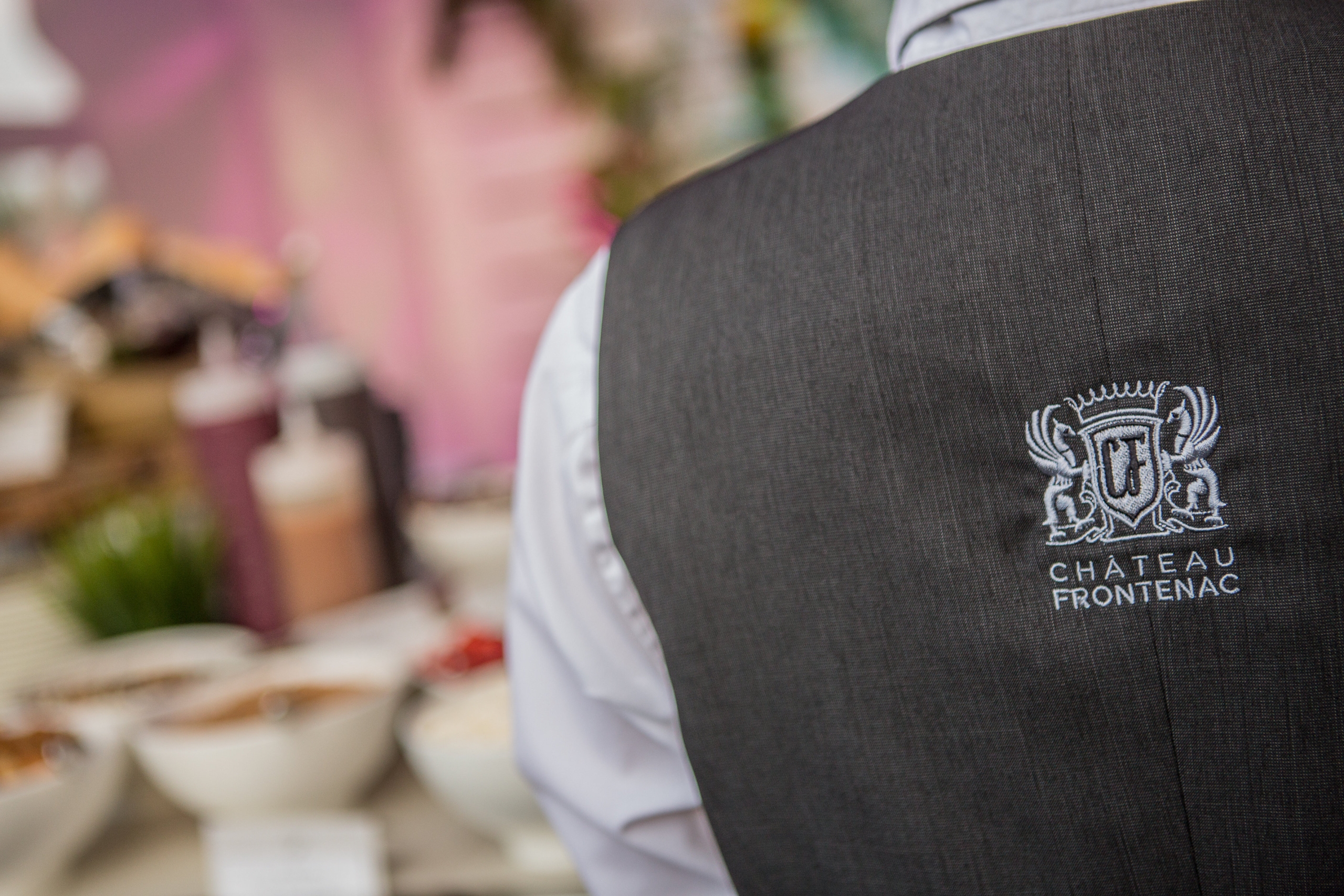 It's your moment.

We will go wherever you will go.
With our catering service, the excellence of execution is always at the rendezvous. Living the experience of Château Frontenac becomes possible wherever you are and offers your guests an unforgettable moment.
Treat yourself with the Château wherever you want!
Do you have a specific place in mind? A symbolic and meaningful place for you? Our catering service moves wherever you want for intimate or large-scale events.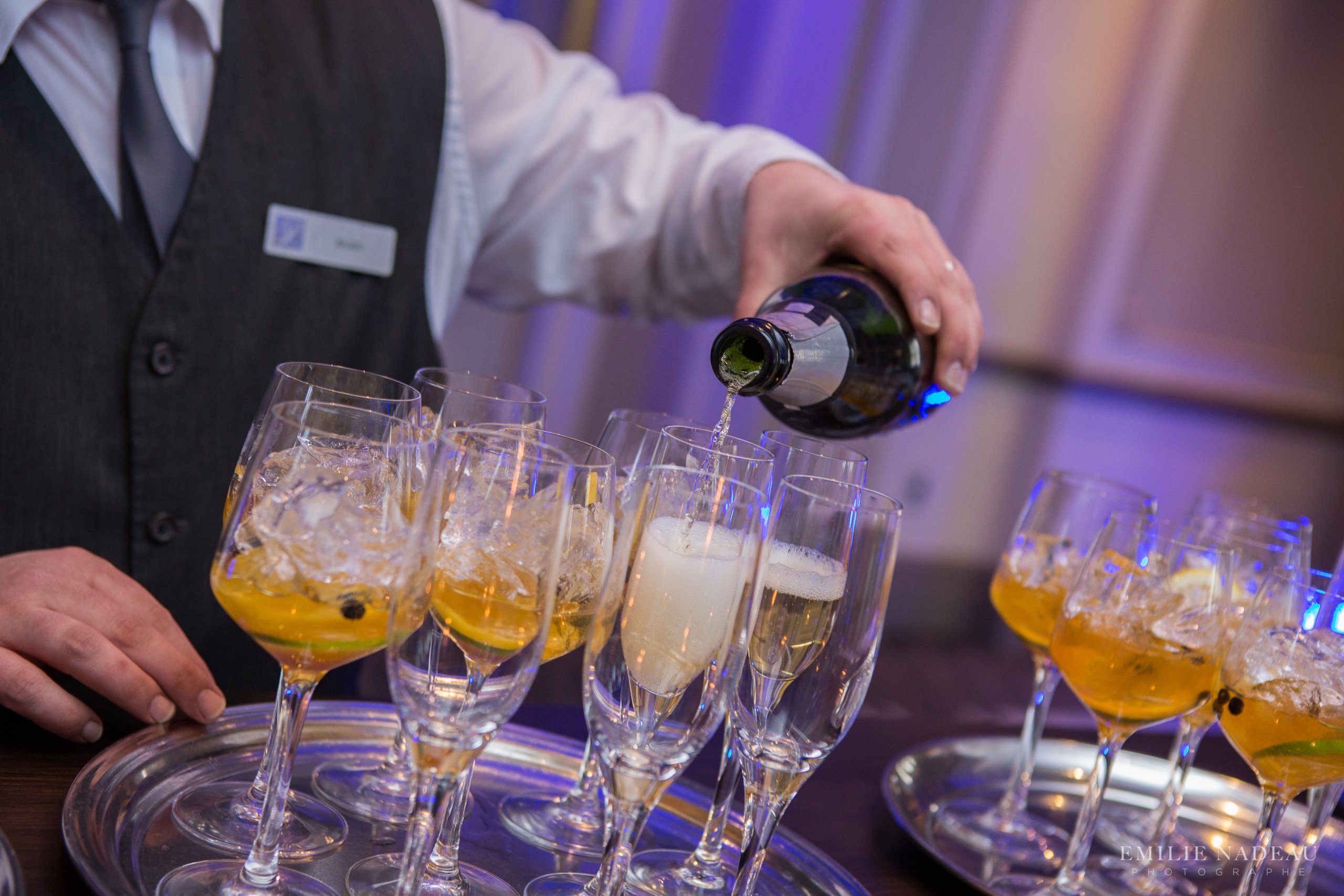 A thousand and one details are taken into account when preparing for an event. Let us take care of everything from A to Z. The immense attention to detail of our team ensures that everything is taken into consideration with thoughtfulness and refinement. And that your event is a complete success.
C'est votre moment

DISCOVER OTHER TYPES OF EVENTS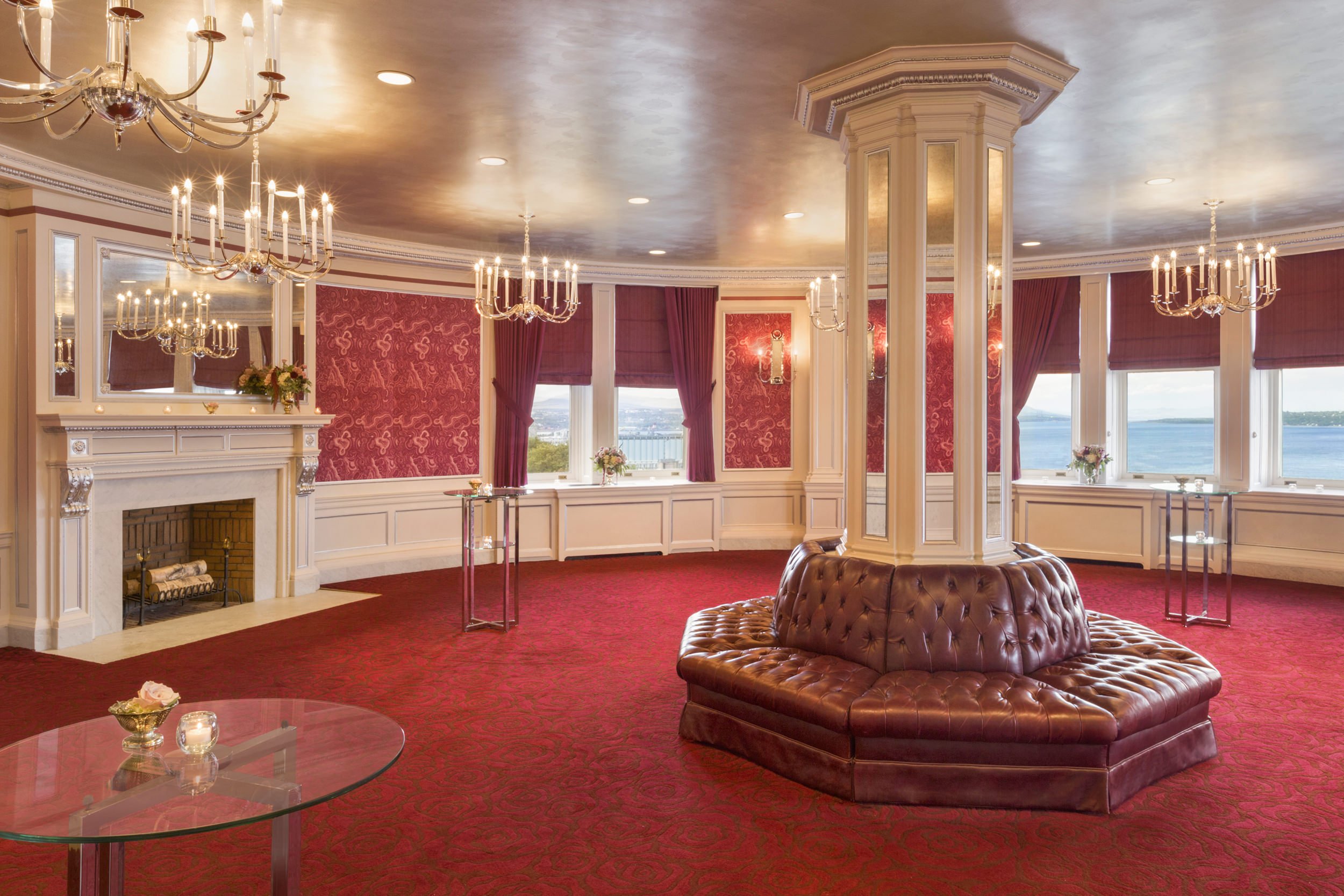 Social events
From family get-togethers to spectacular galas, the Château is known for making any event grand. Contact our dedicated team, so we can handle all the details and you can enjoy each of these magical moments.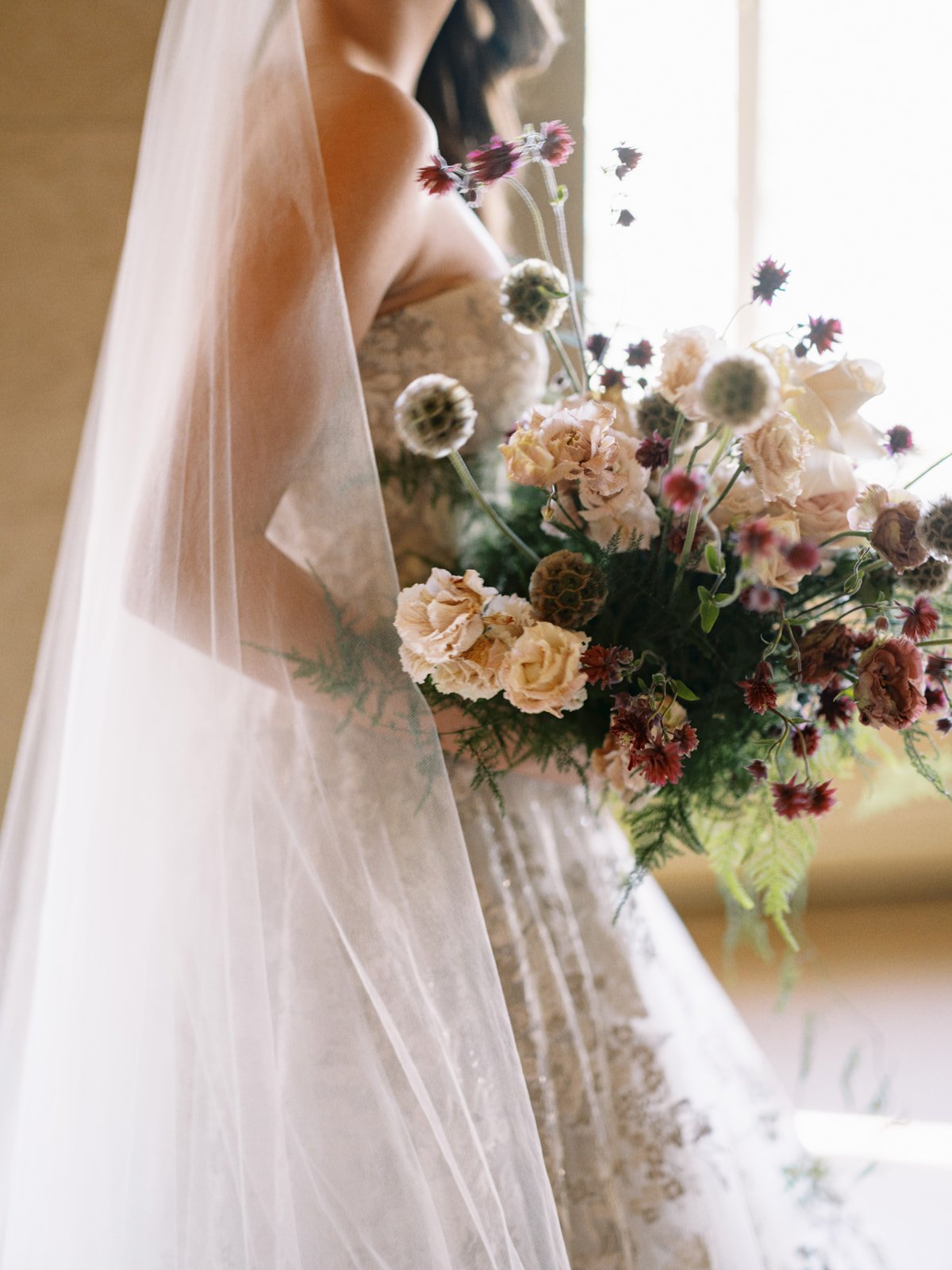 Weddings
Because we know your wedding is a unique and precious moment, the Château brings all its expertise and savoir faire to help you during the preparation of this event. Our team of professionals will be present at every moment to inspire you, guide you, and make every effort to create magical and unforgettable moments.
Exclusive Offers and Updates from Fairmont Le Château Frontenac