The Good Life
Best Picnic Spots In Quebec City
With the return of the warm season comes our new gourmet picnic offer! And because a picnic is only as good as the spot you pick for it, here are our favorite places to enjoy your picnic today and throughout the summer. Click here to learn more about our take-out picnic offer.
For one of the most beautiful views of Château Frontenac, look no further! The Pierre-Dugua-De Mons Terrace is located on Cap Diamant and offers an exceptional view of the St. Lawrence River with its prime location near the Dufferin Terrace. This is definitely an oasis in the city!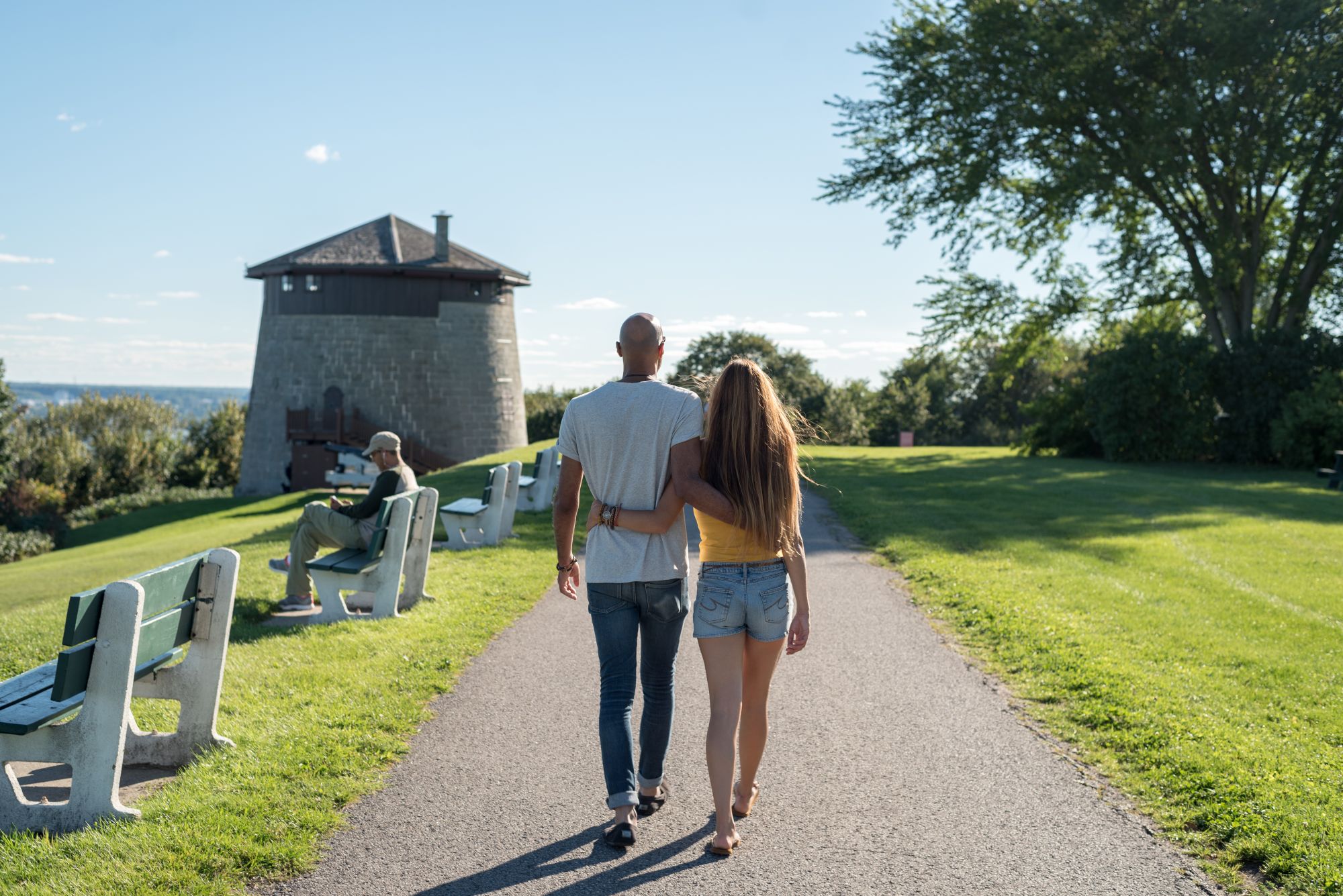 A place rich in history, this huge urban park is the ideal place to meet on a balmy summer day. Relatively sheltered from the wind and on flat ground, sports enthusiasts and families will find what they are looking for!
A stone's throw from the Château Frontenac, very close to the post office, this park offers a breathtaking view of the Old Port and the St. Lawrence River. Children will find it fun to climb on the cannons and it is possible to admire the fresco of Quebecers.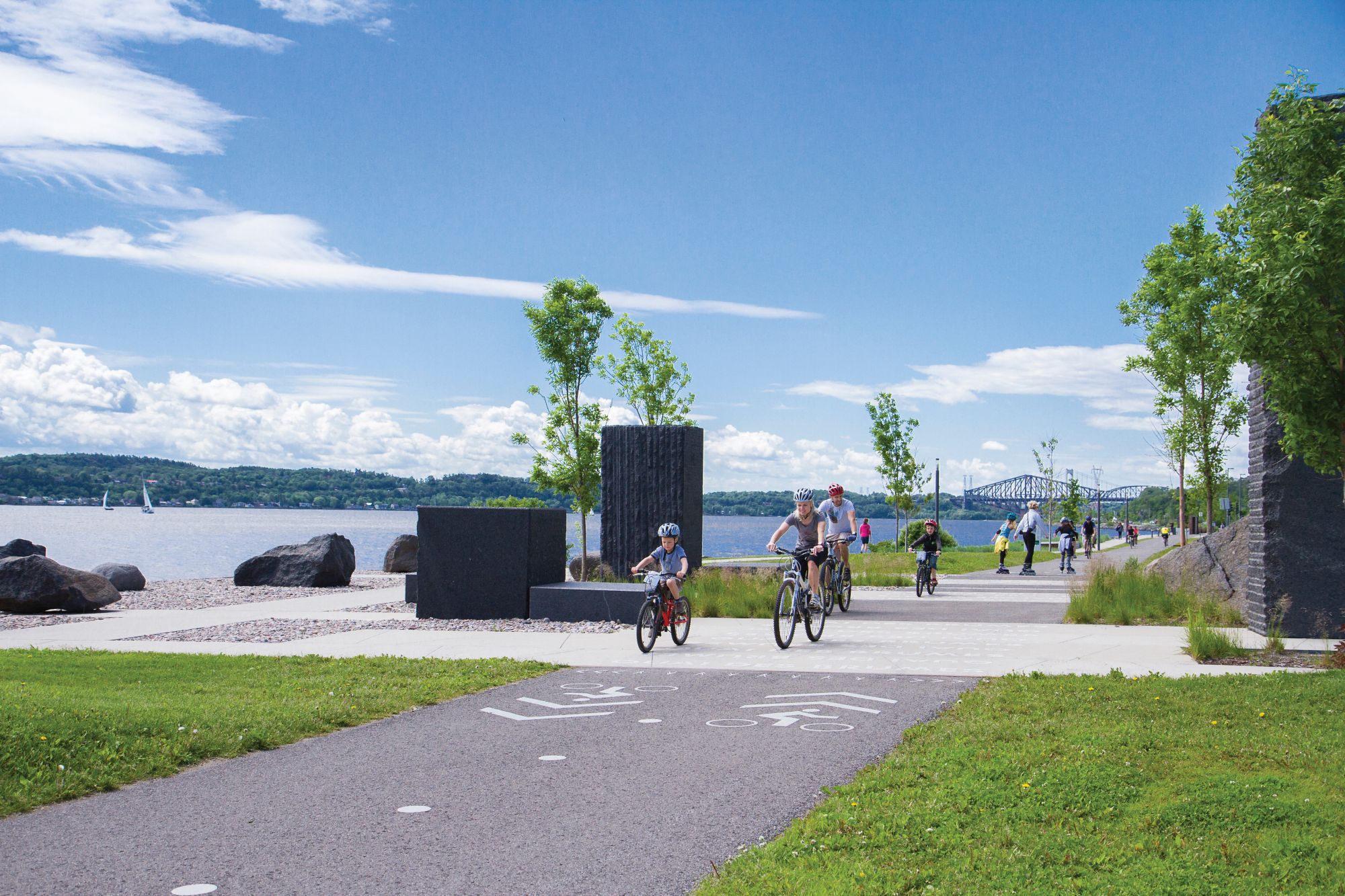 This promenade, bordered by the river on one side and a long grassy area on the other, offers both accessibility and privacy. Whether you are leaving from Sainte-Foy or downtown, you will be close to the promenade that practically crosses the city from east to west. Take advantage of the stone seats facing the river for the ultimate experience! Water games are also available if you go with your little ones.
Do you want to trade the traditional grass with sand for your picnic? Look no further! The Beauport Bay beach offers beautiful fine sand in addition to being close to the city. Enjoy your meal with the gentle sound of water and a beautiful landscape. Pleasure guaranteed for couples and families.
To enjoy the most beautiful sunsets while having an unparalleled view of the Old Capital and its architecture, the fortifications are a must! Quebec is the only fortified city north of Mexico, so this is a truly unique experience!